This lovely beach of Mahuva is located close to Bhavani Temple in the Bhavnagar district of Gujarat.
About Bhavani Beach
This beach is also called Bhavani beach because of the Bhavani temple. The beach and the surrounding area are alluringly beautiful.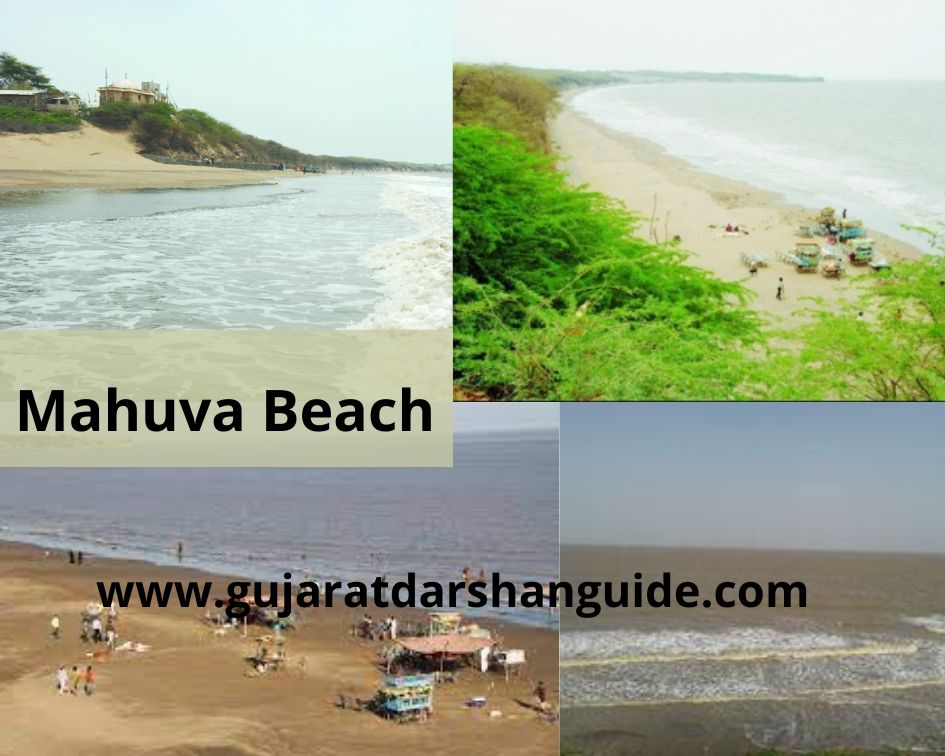 It is well known for its tranquil waters and natural beauty. Nature lovers visiting the beach enjoy the breathtaking scenic beauty. It is a favorite both with locals as well as visitors to the city.
About Mahuva
Mahuva is a small city in the suburbs of Bhavnagar district in Gujarat. It is popular because of its mildly cool weather throughout the year and lush, green surroundings, including many plantations of coconut trees. The popular Hindu preacher Morari Bapu resides in this city.
Mahuva lies in the region of Saurashtra and is sometimes referred to as the Kashmir of Saurashtra. The river Malan flows through Mahuva.
The wooden toys, peanuts, raw onions and locally produced Jamadar mango of Mahuva are well known. The city has various flourishing agro-based industries, specifically those producing dehydrated vegetables like onions and garlic used in processed foods.
Best Time To Visit At Bhavani Beach
You can plan a visit to the picture-perfect Mahuva beach any time during the year. But like other beach places, the winter season is probably the time you'll enjoy your visit the most.
Mahuva Beach Timings
Timings: 06:00 am to 07:00 pm
Other Attraction In Mahuva
Shri Kalindri Bhavani Temple, Chitrakoot Dham Temple, Jigri Light House. Jigri Light House is clearly visible from Mahuva Beach.
How to Reach Mahuva Beach
By Road
Mahuva is 100 km from bhavnagar. Many private or government buses take you there.
By Air
The closest airport is Bhavnagar which is at a distance of about 100 km.
By Train
The nearest railway station is the Mahuva railway station.