Shree Swaminarayan temple at small village Kundal of Barvala taluka of Botad district Gujarat is also known as Kundaldham and is dedicated to Lord Swaminarayan.
About Kundal Shree Swaminarayan Templ

e
Shree Swaminarayan Mandir Kundaldham is a non-profit organization that works primarily in the domain of Water, Disaster Management, Child & Youth Development, Art & Culture, Senior Citizens, Food & Nutrition, Agriculture, Education, Health, and Animal & Wildlife. Its primary office is in Botad, Gujarat.
This temple falls under the Vadtal Swaminarayan Gadi – Laxminarayana Gadi and was built by P.P. Sadguru Shree Gyanjivandasji Swami in a huge area with the natural surrounding.
Kundaldham temple is managed by the Shri Hari Satsang Trust and engaged with several activities including spiritual, educational, social, and medical.
Temple campus comprises of the beautiful temple, Prasad ni Vastu of Lord Swaminarayan, garden, parking space, Bhojanalaya, etc in a large serene complex.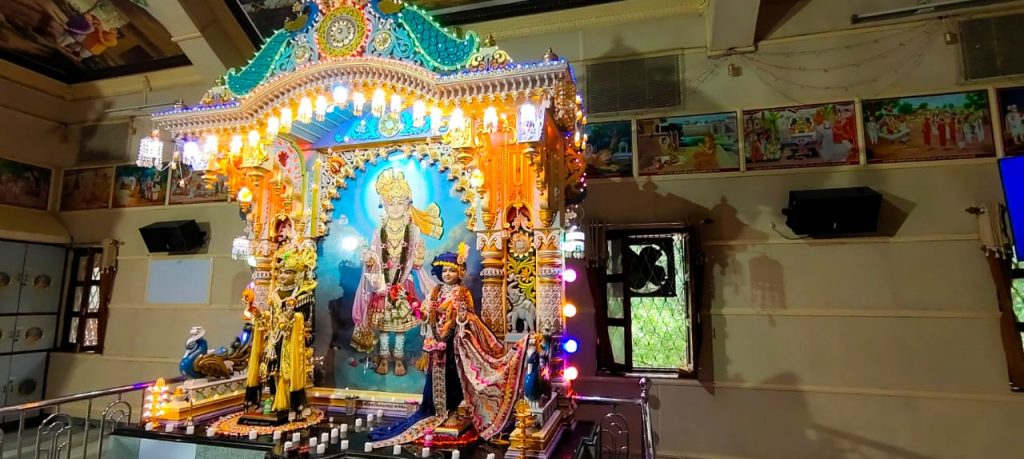 Temple Timings of Kundal Swaminarayan Mandir
Darshan Timing
Morning 6:00 AM to 12:00 PM
Afternoon 3:30 PM to 8:30 PM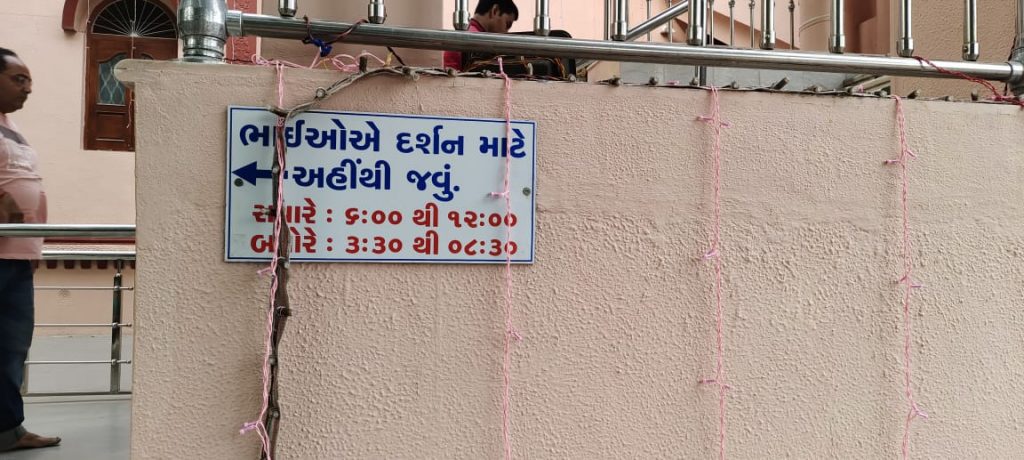 Darbargadh Darshan Timing of Kundal Dham Swaminarayan Mandir
Morning Time 8:00 AM to 12:00 PM
Afternoon Time 3:00 Pm to 8:00 PM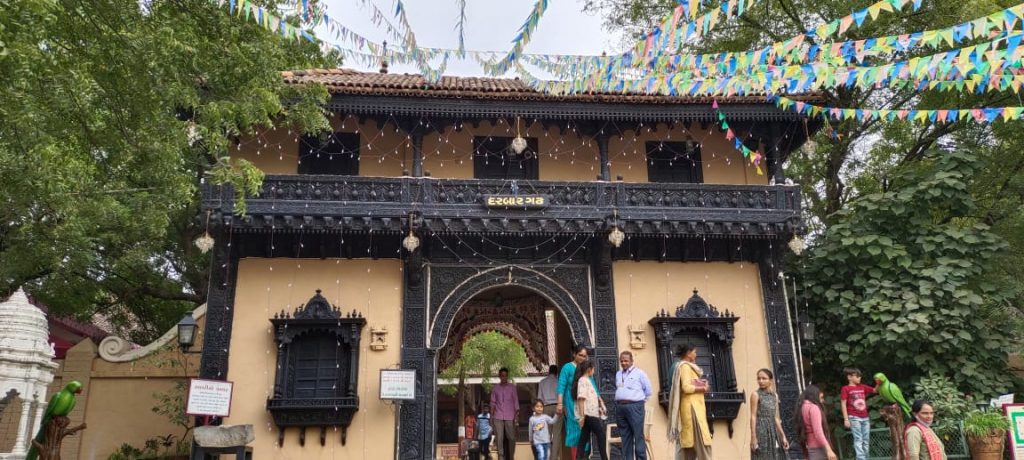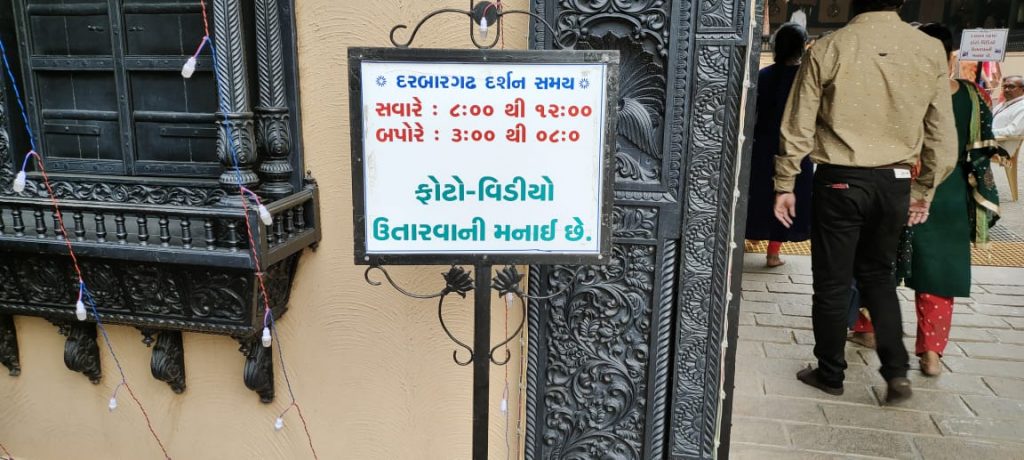 Garden and Things to do In Kundal Swaminarayan Temple
Kundal Dham campus is Very big and Attractive for children.
So many Activities are there like Artificial gardens and animals.
Peace Full garden with a very large area.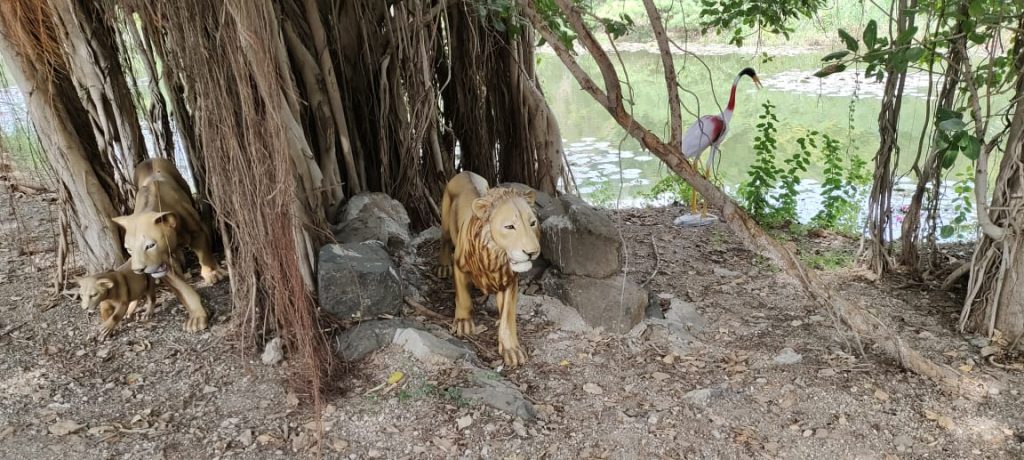 Contact Number Shree Swaminarayan Temple – KundalDham
Phone +912711291291
Address Swaminarayan Mandir, Botad 364710