Ranchhodraiji Temple or the Shree Ranchhodraiji Maharaj Mandir Dakor is a prominent Hindu Temple in India.
 If you are planning to visit Dakor then it is important to know the Dakor Temple Timings. 
History of Dakor Temple:-
In the later phases, it developed into a Vaishnavite center with the growing fame of Ranchhodraiji temple, which was built in 1772 A.D.
Today this place is known not only as a pilgrimage center but also a trading center where one can get articles related to puja, and other rituals.
Temple Timings of Dakor Temple

:-
Morning Darshan Time
7:45 AM to 9:00 AM Mangala Arti Time
9:30 AM to 10:30 AM Darshan Open
11:00 AM to 11:30 AM Rajbhog Arti Time
Evening Darshan Time
4:00 PM to 6:30 PM
રણછોડરાયજી મહારાજ મંદિરના દર્શનના સમયો

:-
સવારના ૧-૭-૩૦ વાગે નોજમદર મુહી ૭-૪૫ વાગે મંગળાઆરતીના દર્શન થઈ ૯-૦૦ વાગ્યા સુધી દર્શન ખુલ્લા રહેશે.
૯-૦૦ થી ૯-૦૦ વાગ્યા સુધી રોમરાજ બાગોગ. ગાયોન અને વાગોળ અખાડો ચોગવા માટે બીરાજશે આ સમય દરમ્યાન દર્શન બંધ રહેશ ૯-0 થી 10-30 વાગ્યા સુધી દર્શન ખુલ્લા રહેશે.
10-૦ થી ૧૧૦ વાગ્યા સુધી તે મારાજ રાજભોગ બાસેગવા માટે બીરાજનો આ
11-00 સમય માન દર્શન બંધ ીને વાગે રાજબોગઆરતીના દર્શન થઇ ૧૧-૩૦ વાગે રૌઇમરાજ પોઢી જશે
વાગે નીજમંદિર ખુધી ૪-૦૦ વાગે ઉત્થાપન આરતીના દર્શન થઇ
અનુકુળતા મુજબ રાયનભોગ સખડીભોગ આરોગી દર્શન ખુધી સાજના
૬-૩૦ વાગ્યાના અરસામાં રી ઠાકોરજી પોઢી જશે.
Please Note – The timings of the temple may vary on the full-moon day(Punam). The timings will be declared by the temple authority itself.
Live Darshan-Online Darshan Booking of Dakor Temple

:-
Dakor Temple Live Darshan and Online Darshan Booking Available on https://ranchhodraiji.org/
Photo of Dakor Temple

:-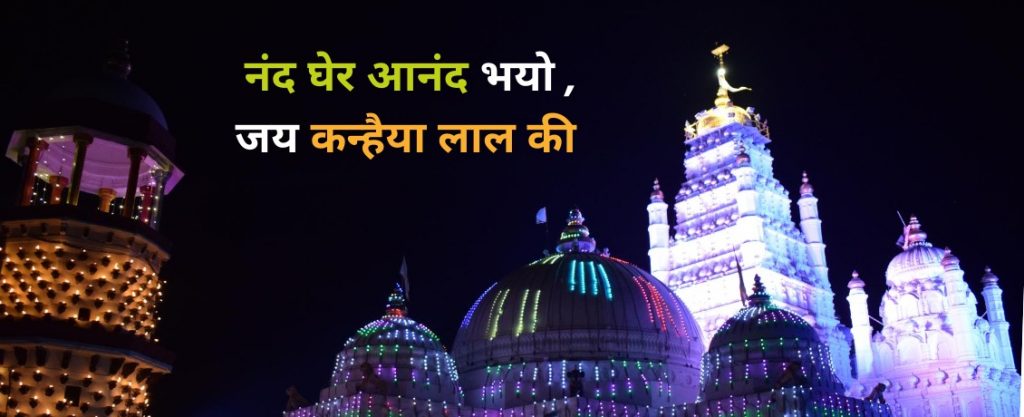 Contact Number of Dakor Temple

:-
Address:
Shri Ranchhodraiji Maharaj Mandir, Dakor, Dist: Kheda, Gujarat – 388225
Call Us:
+91-2699-244491
Email:
[email protected]